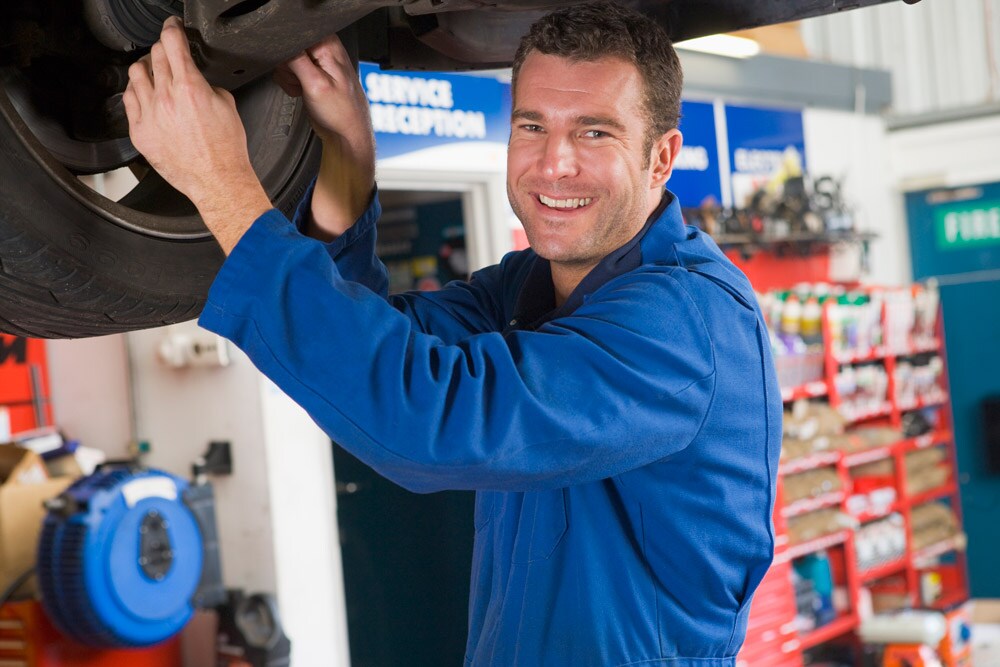 Your vehicle is only as effective on the road as the tires it wears. When the time comes to swap out your set of four for new tires, trust the service experts at Fox Honda in Auburn, New York. Not only do we offer a wide range of products from brands you know and trust, our technicians have the knowhow suggest good tires for your vehicle.
Factors to consider when buying tires
When your Honda is due for new tires, a member of our service team will sit down with you and go over some of the best options that we offer. You'll have a few considerations to make, including how much money you are able to spend, the Honda you drive, and where/how often you drive your Honda.  
Because the climate in Auburn, New York, varies by the season, all-season tires are usually a smart choice for the majority of the year. When buying all-season tires, you'll be able to choose from different brands, speed ratings, and tread style.
Be ready for the winter and whatever else lies ahead
While all-season tires offer moderate functionality during the winter, we also recommend considering a separate set of cold-weather tires for winter in Auburn. Not only will you get a great deal on a set of four cold-weather tires, Fox Honda will make the process of switching tires a quick and easy one for you.
You will also want to consider whether you use your Honda to tow or go off-road. If you drive a new Honda Passport or Ridgeline and use your vehicle for weekend adventuring, for example, your tire needs would be quite different than what they'd be if you drove a Honda Civic or C-HR.
When it comes to price, Fox Honda provides multiple options so that you can find a set of tires that fits your budget. We'll recommend the options that give you the best value, longevity, and functionality - just tell us what you want and we'll get you squared away.
If you have questions about your vehicle and its needs, don't hesitate to ask. The service team at Fox Honda in Auburn, New York, is here to help. Call or email your questions or stop in and visit us.
Hours
Monday

8:30am - 8pm

Tuesday

8:30am - 8pm

Wednesday

8:30am - 8pm

Thursday

8:30am - 8pm

Friday

8:30am - 8pm

Saturday

9:00am - 5pm

Sunday

Family Day!
Make an Inquiry
* Indicates a required field