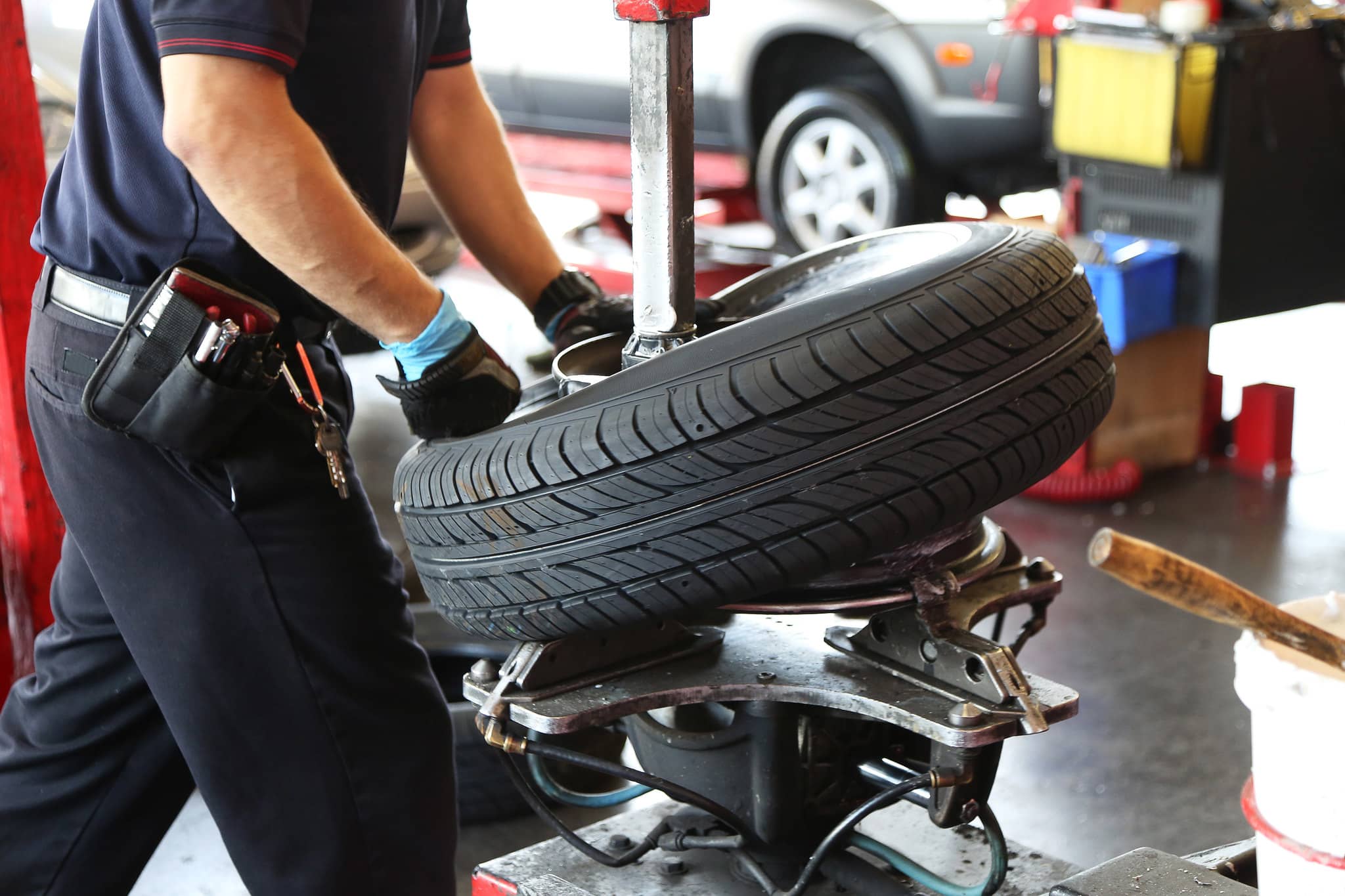 Taking care of your car is crucial for ensuring it operates properly and sticks around for the long haul. With the help of Fox Honda in Auburn, New York, you can stay up-to-date on essential services for your Civic Sedan, Ridgeline, or other Honda model. Our expert technicians are here to perform these important maintenance tasks whenever your Honda needs them.  
Oil changes
Motor oil is the lifeblood of your vehicle's health, so staying on schedule when it's time for a flush is crucial. Whether you drive a rugged SUV like the Honda Passport or an efficient hybrid like the Accord Hybrid, you'll find information on recommended oil change intervals in your Honda owner's manual.
When you bring your vehicle to Fox Honda in Auburn, we'll leave a sticker on the windshield to remind you not to miss the next oil change.
Tire rotations
Because the tires are the only part of your Honda that comes into contact with the ground, keeping them in roadworthy condition is important for your safety.
Regular rotation helps minimize wear and ensures that each tire wears evenly, prolonging the condition of the rubber tread and sidewalls. Help avoid blowouts and prevent premature balding by having all four tires rotated at the interval outlined in your Honda owner's manual.
Battery checks and replacements
If you've gotten through the dog days of summer or braved a cold Auburn winter, now is a good time to consider your vehicle's battery condition. The average battery in a vehicle like the Honda HR-V only lasts around five years, so you might be due for a replacement even if you haven't experienced symptoms of a low charge. We'll test the battery strength anytime you visit Fox Honda for a comprehensive vehicle checkup.
These are just a few of the important services your Honda needs to operate properly. For all your maintenance questions and concerns, just ask the experts at Fox Honda in Auburn, New York. And don't forget to ask about our Fox Wash N Wax!
Hours
Monday

8:30am - 8pm

Tuesday

8:30am - 8pm

Wednesday

8:30am - 8pm

Thursday

8:30am - 8pm

Friday

8:30am - 6pm

Saturday

9:00am - 5pm

Sunday

Family Day!
Make an Inquiry