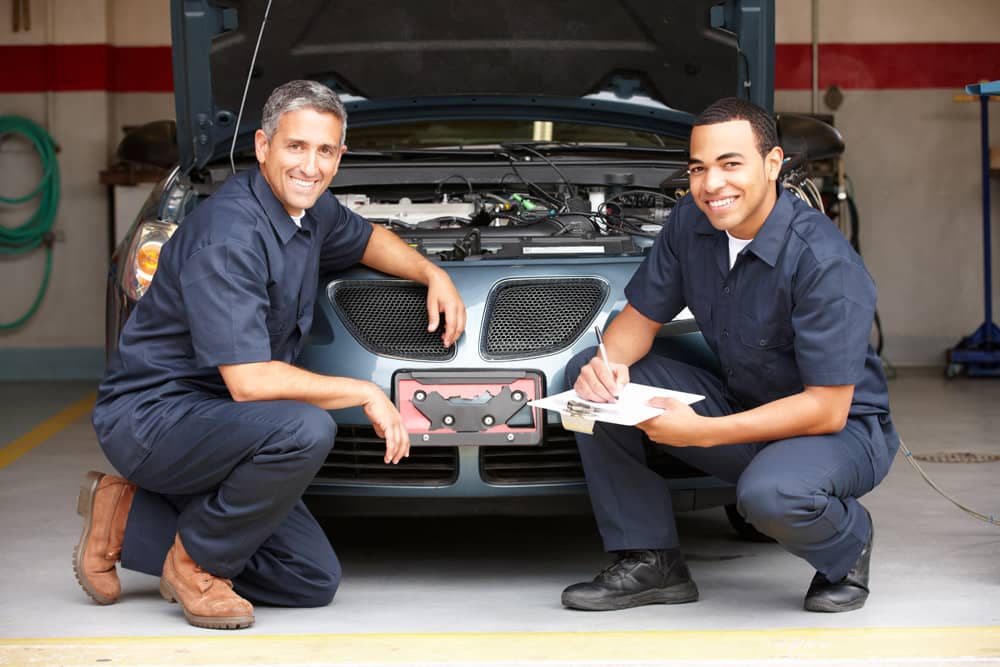 If your vehicle is undergoing maintenance, you have two types of parts that you can choose between: generic aftermarket or Original Equipment Manufacturer (OEM). Which is the right choice for your Honda in Auburn, New York? Here are some reasons why you should purchase official Honda parts and why they are the only type of parts that Fox Honda uses for service maintenance, repairs, and replacements.
Easy to choose
The aftermarket parts industry is teeming with options, which can make it difficult to shop for a particular part. Which brand and price point do you go with?
With OEM parts, your choice is simple. Typically, Honda will only offer one option: the exact replica of the part that your vehicle was built with. This single, exact option cuts down on the amount of research that you will have to do.
Designed to fit
Official Honda parts work exactly like the original vehicle parts do because they're exact replicas. That means they fit into your Honda Ridgeline or Pilot the way they're designed to, reducing the likelihood of them malfunctioning.
Aftermarket parts are typically not made specifically for you're one specific model and production year, so it doesn't have the exact measurements and specifications that will help your vehicle continue to run properly. Because of this, aftermarket parts can cause your vehicle to degrade over time, reducing its lifespan.
Warranty coverage
For many manufacturers, OEM parts come covered by a warranty upon purchase. This means that - should unexpected something happen to the part during the warranty period - you may be able to get it fixed or replaced at little to no cost to you.
Typically, Honda Genuine Parts that are purchased from and installed by a Honda dealer like Fox Honda are covered for an entire year, including parts replacement and labor, giving you the confidence that your vehicle will continue working well.
Trust Fox Honda with all parts and service work for your family's Honda vehicle. We use top-quality parts for every repair and maintenance job.
Hours
Monday

8:30am - 8pm

Tuesday

8:30am - 8pm

Wednesday

8:30am - 8pm

Thursday

8:30am - 8pm

Friday

8:30am - 6pm

Saturday

9:00am - 5pm

Sunday

Family Day!
Make an Inquiry