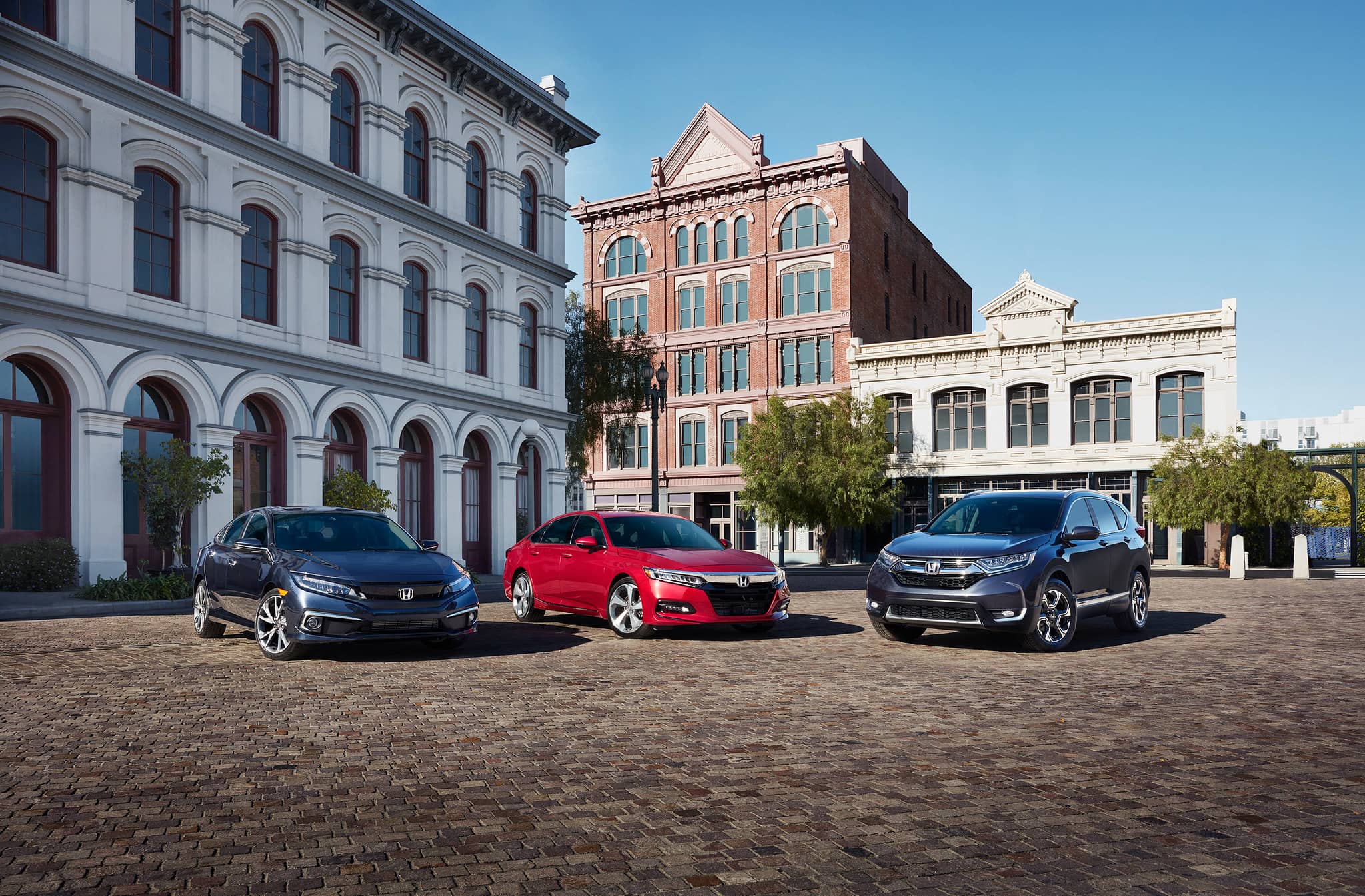 The car buying process can be overwhelming. It's filled with decisions to make. One of the biggest decisions you will come across, though, is how to finance your next ride - should you buy or lease your new vehicle? This guide outlines the pros and cons of each option to help you make the right decision for your financial needs. 
Leasing
When you lease a vehicle, you are only paying for the difference between the vehicle's current value and the value it will have when your lease term is up. Because of this, you will find that leasing a vehicle is actually cheaper than buying one. The monthly payments are lower and your down payment doesn't have to be as large as it would be if you were purchasing. This means that leasing is a solid option if you need to stick to a budget, but don't want to sacrifice all the bells and whistles you need.
Leasing also offers you the chance to get a brand-new vehicle every few years. That means you will always have the most up-to-date technologies - and your vehicle will always remain under warranty, giving you peace of mind when you're out on the road. 
Buying
Buying a vehicle means you are purchasing the vehicle outright, whether it's with cash or with an automotive loan. The biggest benefit of purchasing a vehicle outright is that, once the automotive loan is paid off, the vehicle is yours - and you will have no monthly payments to make beyond your maintenance, insurance, and gas costs. Buying your vehicle also means that, should you decide to sell it in the future, it will be a trade-in. This gives you money off your new vehicle, making your current ride an asset.
You can also customize a vehicle you purchase however you like. That means you can find aftermarket accessories that fit your lifestyle, add new wheels, or even modify it to become sportier. When you buy your vehicle, you also don't have to worry about the number of miles you're driving; if you lease, you typically must stay below a certain number of miles or face a fee when you return your vehicle. 
Call us at Fox Honda to speak with one of our Finance Department reps. We'll help you decide which financing option is best for your budget and goals. 
Make an Inquiry
Hours
Monday

8:30am - 8pm

Tuesday

8:30am - 8pm

Wednesday

8:30am - 8pm

Thursday

8:30am - 8pm

Friday

8:30am - 8pm

Saturday

9:00am - 5pm

Sunday

Family Day!