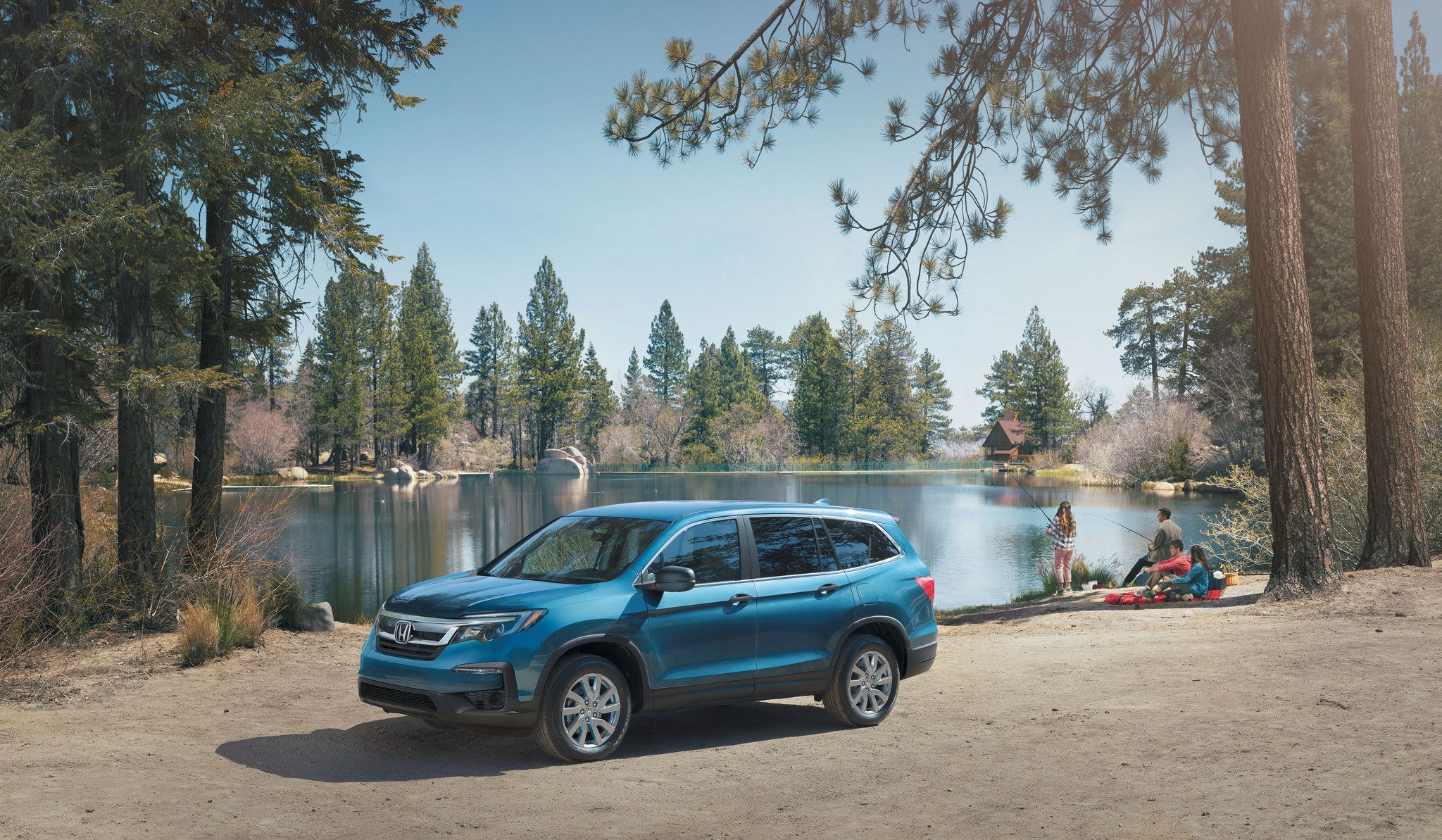 If you're getting a new car, do you know whether you want to lease or buy it? We at Fox Honda want to make sure you make the right financial decision, so we've put together a quick guide to both of these options.
Leasing
Leasing a vehicle has many benefits. One of the most appealing is the fact that you see savings right away. Rather than paying the entire MSRP for your vehicle, you only pay the difference in the price and the car's expected value at the end of the lease. That means your monthly payments and your down payment are significantly lower than if you were to purchase the vehicle.
When you lease a vehicle, you will be able to replace it with a new vehicle every two or three years, allowing you to stay up-to-date with the industry's latest technologies and styles.
You will find that leasing a vehicle has some restrictions. Mileage restrictions are normal in lease contracts, meaning you will be charged if you go beyond a certain range each month. You also won't be able to customize or modify the vehicle as it must be returned in its original condition.
Buying
When you purchase a vehicle, it's likely you will need to take out a loan. Once this loan is paid off, the car is yours- and you won't have to make any more monthly payments. Because the vehicle is yours, you can modify it however you want, and you will have no mileage restrictions on driving it.
Purchasing a vehicle tends to be more expensive than leasing one, though. The overall cost of the vehicle will be higher, as will the sales tax and the down payment you need to purchase the vehicle. If you plan on selling your vehicle in the future, then you might not get what you think it's worth because it's difficult to predict the future market value of your vehicle.
Your vehicle's warranty will eventually run out, too. You will have to pay out of pocket for future repairs if you plan on keeping your vehicle for an extended period.
Depending on your financial situation, either leasing or buying would be a better option for you. If you would like assistance deciding, call us at Fox Honda.
Make an Inquiry
Hours
Monday

8:30am -8pm

Tuesday

8:30am -8pm

Wednesday

8:30am -8pm

Thursday

8:30am -8pm

Friday

8:30am -8pm

Saturday

9:00am -5pm

Sunday

Family Day!