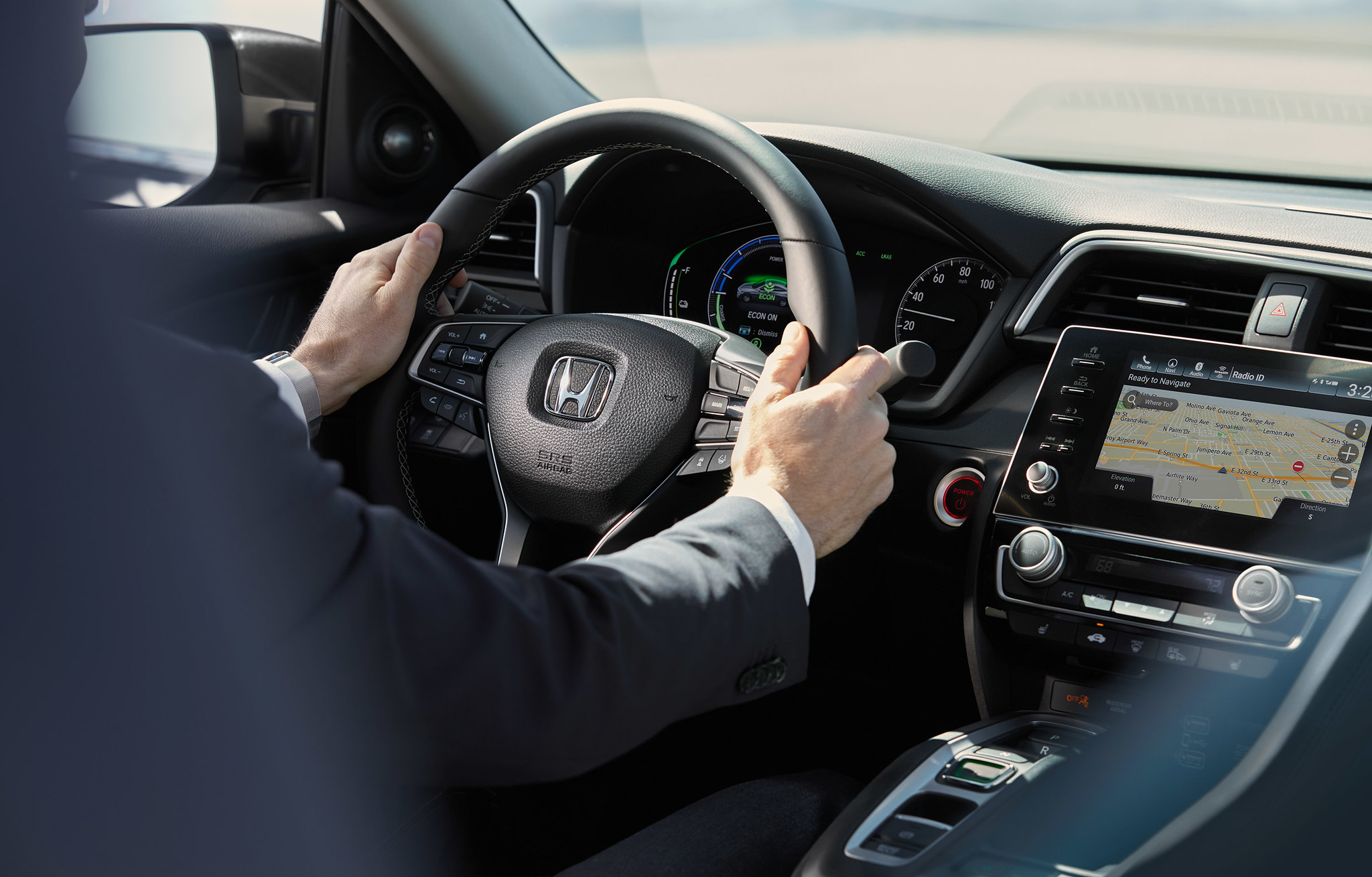 Many factors go into choosing a vehicle to meet your driving needs. From vehicle type, size, and capability to price, financing, and the option of new or used, you have a lot to consider when shopping for a new vehicle in

Auburn

,

New York

. At Fox

Honda

, you'll find the current Honda lineup, a large inventory of pre-owned models, and a knowledgeable staff to help you decide which model is right for you.
Financing Options
Once you have determined your budget, you can figure out whether buying or leasing is right for you you. Buying a vehicle means it is yours for however long you want. Leasing - which may offer cheaper monthly payments and insurance fees - limits your driving time and the miles you can travel every month. 
Gas or Electric
Throughout its new and used models, Honda offers a range of powertrain types. Gas-powered cars are typically lower-priced and more powerful, while the brand's hybrid and fuel cell powertrains cater aim to conserve fuel and protect the environment. 
New vs. Pre-Owned
Budget often drives buying decisions - and for good reason. It's important to determine a realistic budget for your car purchase so you don't spend more than you can afford. 
Don't just consider the sticker price, though. Buying a new or pre-owned model involves other costs such as insurance premiums, maintenance costs, gasoline, initial sales tax, and plates/registration fees through the DMV. 
Buying a used car is a cost-effective way into vehicle ownership; with comprehensive vehicle history reports, you'll feel more confident with your buying decision. A new vehicle will cost much more than a pre-owned model, but you gain valuable manufacturer warranties that pre-owned cars lack. 
Vehicle Type
The Honda lineup offers a variety of options, so it's understandable that you might have difficulty choosing one. To help you narrow down your focus, think about how you're going to use the vehicle. 
Will you be zipping through busy Syracuse often and navigating into tight parking spots? Consider the Honda Civic. The compact Honda CR-V is a well-styled crossover that's suited more to suburban families while offering ample cargo and cabin space for drives out of town. If you need space for your large family and their many belongings, check out the Honda Odyssey minivan. Of course, if towing is a priority, choose a capable truck like the Honda Ridgeline.   
At Fox Honda in Auburn, New York, you'll find a wide selection of new and used Honda models. We aim to help you find a suitable ride, no matter your driving lifestyle, age, or budget. 
Hours
Monday

8:30am - 8pm

Tuesday

8:30am - 8pm

Wednesday

8:30am - 8pm

Thursday

8:30am - 8pm

Friday

8:30am - 8pm

Saturday

9:00am - 5pm

Sunday

Family Day!
Make an Inquiry