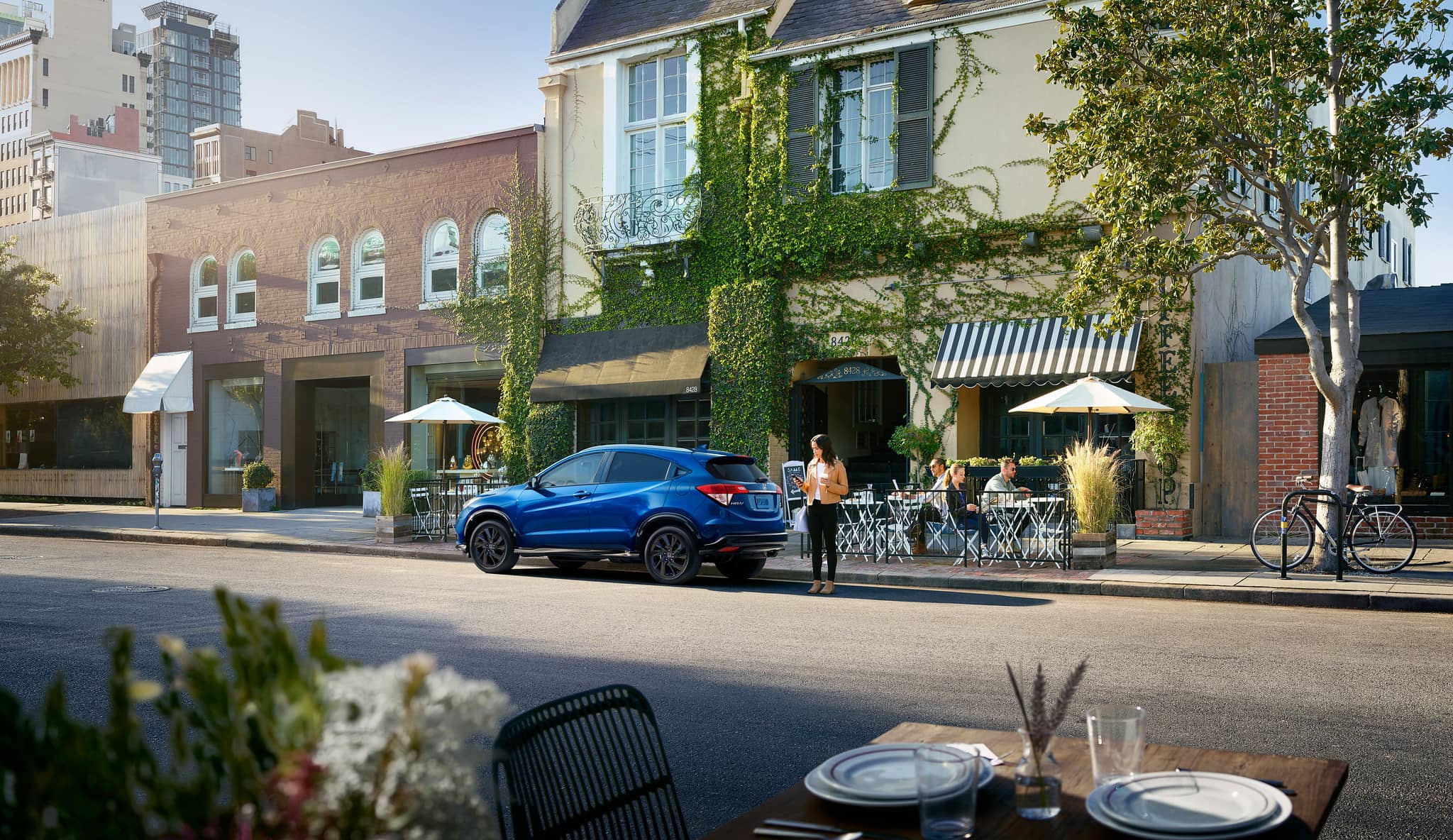 As you shop for your next vehicle in Auburn, consider a previously leased model from Fox Honda. With this choice, you'll receive a gently used, low-mileage Honda while paying less than you would a new Honda at our dealership.
Limited Mileage
If you purchase a previously leased Honda CR-V or Honda HR-V, it's sure to have a low number of miles on the odometer. That's because lease agreements limit the distance that the lessee can drive each year - often 10,000-12,000 miles annually. Once the leased vehicle is returned, you can buy it and benefit from its low mileage.
Trustworthy Condition
Most lease agreements require the lessee to bring the vehicle in for regular maintenance visits. That means the previously leased Honda Civic or Honda Pilot you purchase from us will be cared for and likely free of problems. In many cases, previously leased vehicles also qualify for the HondaTrue Certified+ or HondaTrue Certified program, giving you benefits like extra warranty coverage, roadside assistance, and a 182-point inspection with refurbishments.
New Features
When you buy a previously leased vehicle, you can benefit from a whole range of recent features and technologies. Most lease terms only last 2-3 years, so when a leased vehicle is returned, it will still be fairly new. That means it may be equipped with up-to-date Honda safety and infotainment technology, fresh styling touches, and great amenities.
Lower Cost
Purchasing a previously leased vehicle can save you a significant amount of money compared to buying a new one. A previously leased vehicle has already experienced the initial depreciation that happens to every new vehicle when it's driven off the lot - which means its price will be lower. You can either pocket that savings or use the same amount you'd spend on a new model to purchase a higher trim level with more amenities.
Ready to save on a great vehicle? Visit Fox Honda to browse and test-drive our inventory of previously leased Honda cars and SUVs.
Hours
Monday

8:30am - 8pm

Tuesday

8:30am - 8pm

Wednesday

8:30am - 8pm

Thursday

8:30am - 8pm

Friday

8:30am - 8pm

Saturday

9:00am - 5pm

Sunday

Family Day!
Have A Question For Us?
* Indicates a required field